« because art can be born from remains »
I find my inspiration in old tools that have survived for generations, and I transform the memory into emotion (hence my nickname ...). Without a sketch or plan, it is the object or the "centerpiece" tool that dictates the form. This shape preexists in the elements that I put together and try to reveal by adding and removing until I get the final shape. A promising future for these tools, saved from oblivion, uselessness & destruction ... Thus transformed and transfigured, another life is given to them: that of a work of art.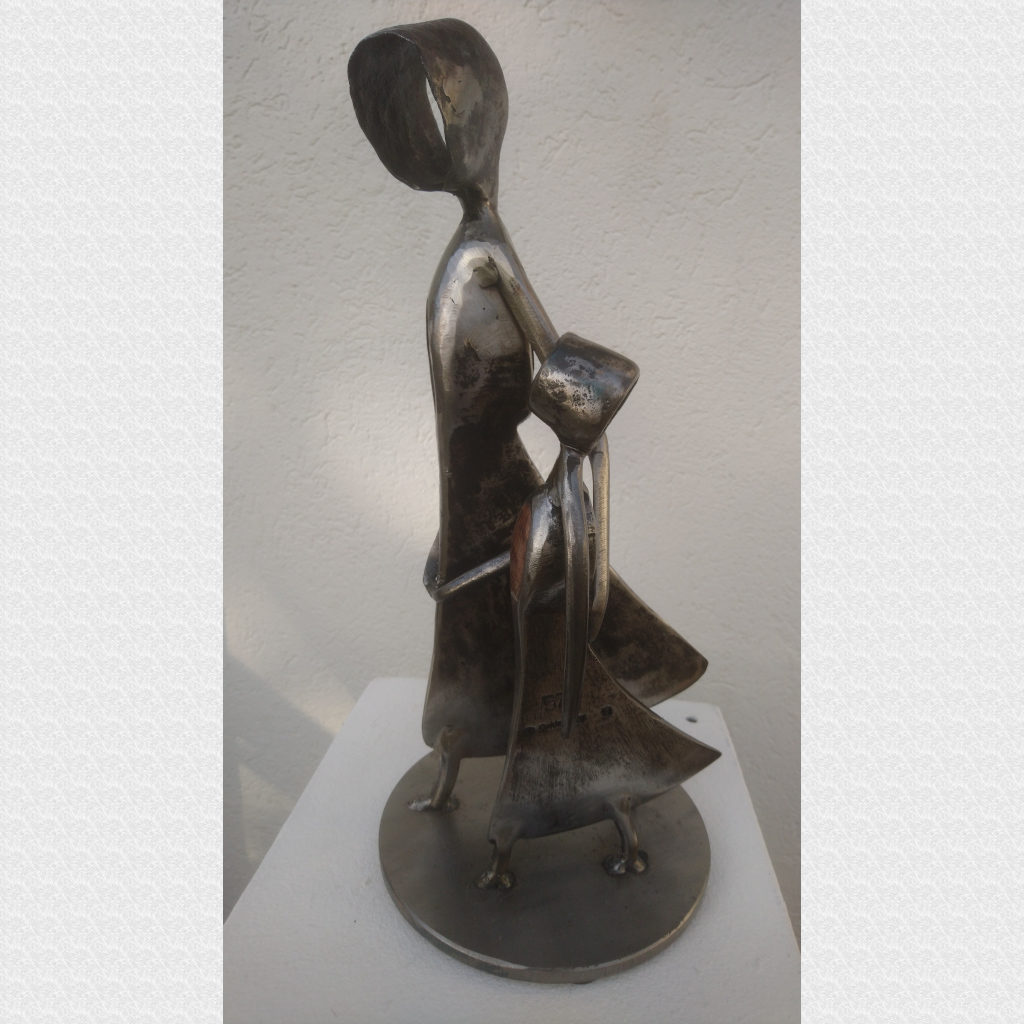 Mère et l'Enfant   35x15cm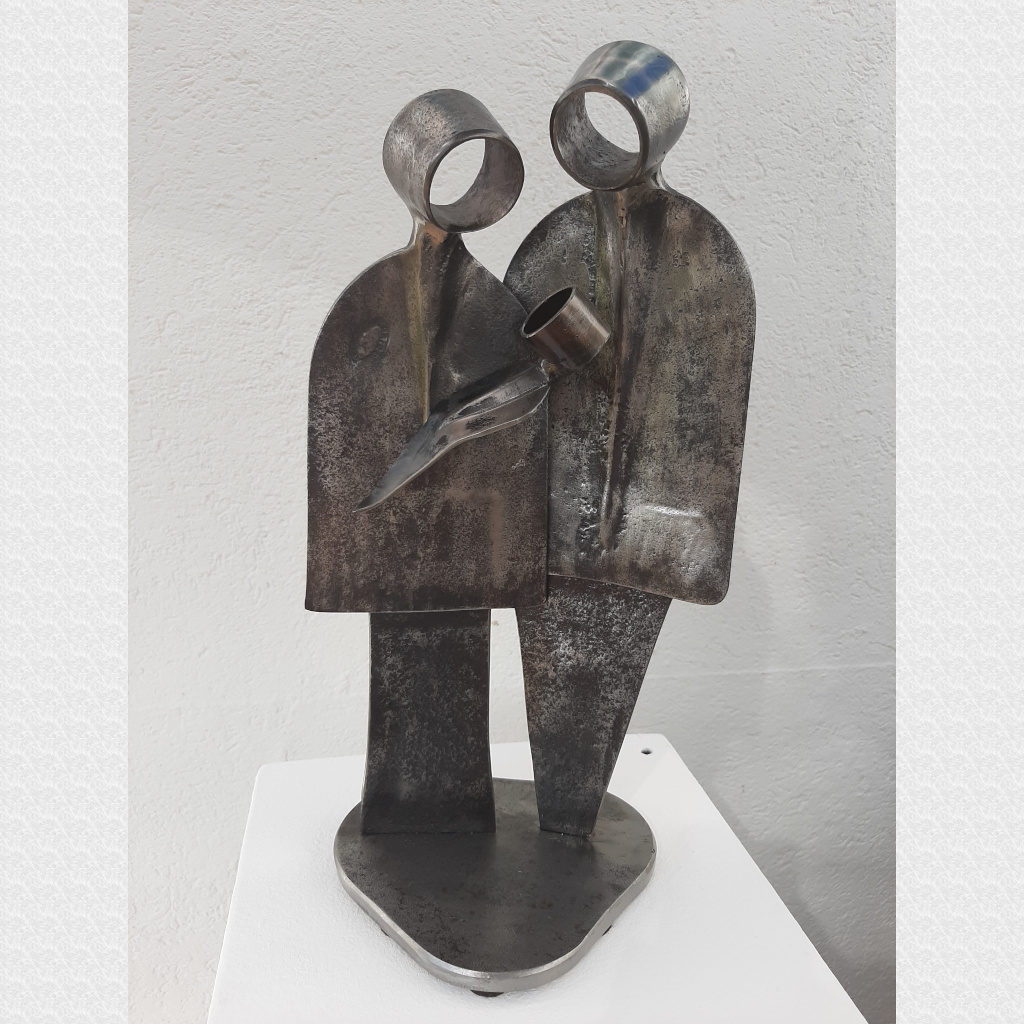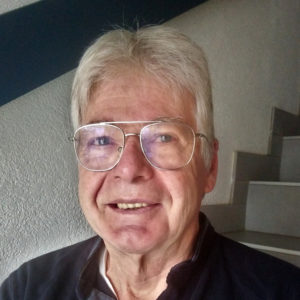 Trained as a metal worker, I work on hot or cold iron by cutting, bending, shaping, welding and sanding. Iron has always made me want to create decorative pieces and after a few years of practice, I can finally develop and express my personal touch. Giving shape to an initially inert material, seeking originality and aesthetics are all challenges and a pleasure for me. It's all just a matter of imagination, hard work and expert hands. This urge to create is often so strong that it makes me "individualistic" leaving little time for other activities….
Prizes :
2009: 1st prize for talents of Gold from Kochersberg (67)
2017: Sculptor Prize "ARTKANAL" in Wittelsheim (68)
2018: REMP'ARTS Public Prize in Bayonne (64)
2019: 1st sculptor prize of the city of BIARRITZ
and Public Favorite Prize in BIARRITZ (64).